Welcome to Integrity Medical Systems support portal
Our technicians are available from Monday to Friday 8:00 AM to 6:00 PM EST and Saturdays 8:00 AM to 5:00 PM EST. You can leave us a message on Sunday or contact your account manager on their cell phones in case of emergency.
Live Chat: The easiest and fastest way of connecting to our expert technicians is via the Live Chat option below. Please click on the "Live Support" button below and follow the prompts. If the support technician are off-line, please leave a message and we will get back to you as soon as possible.
Telephone: 732-443-1700 Option 3. Your call will be expertly triaged and if your issue is not fixed during the call, we will provide you with a ticket number to keep track of your issue.
Email:  You can email us at support@integritymedsys.com  anytime.
Remote control of your computer: In order to solve your problem quickly, our technicians need to remotely access your computer.
Click on the Chat function above to receive a special code from our technician.
Click on the Remote support icon below, enter your name and code then follow the prompts to give remote access to our technicians.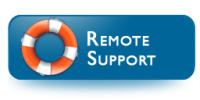 Tickets: We create tickets for every issue that is reported to us. You will get an automated email and updates for the tickets. If you want to look at all your tickets or open a new ticket, please click below. You can request username and password from the support team by using the Chat feature.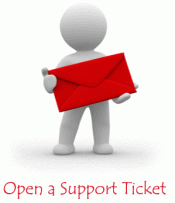 Secure Cloud file Transfer:  https://saasims.com/owncloud/
Resources: